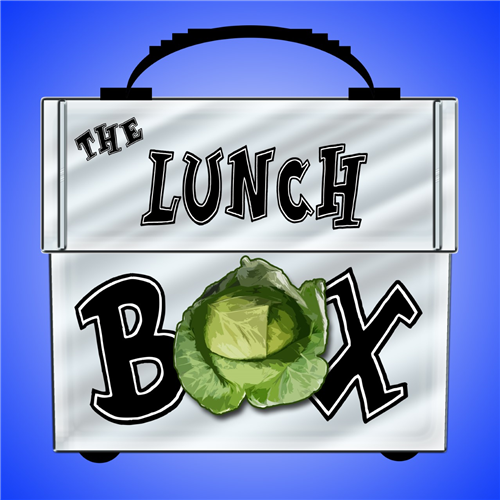 Location:
We are located in the Lackawanna High School, just outside of the cafeteria.
Hours:
Mondays, Wednesdays, Fridays- 7:45-9:30
Tuesdays & Thursdays- 10:30-11:45
Save time and call in your order!
The Lunch Box- Ext. 2914
You can also email your order to:
Jennifer Willats, Faculty Coordinator for the Lunch Box Cafe and High School Life Skills Teacher
jwillats@lackawannaschools.org
Order Online! ...Coming Soon
Payments
Please note, we are cash only.
Pick Up or Delivery Available.