This past Thursday, the LMS Fishing Club held their annual fishing tournament. The club members arrived to chilly lake waters after the previous night's cold front dropped temps into the 30s. The club ended up catching some quality fish but not without a fight.
First place in the Bass category went to 6th grader Zariah Travis, who caught the two biggest fish of the trip, a 17.5 inch largemouth bass and an 18 inch largemouth bass.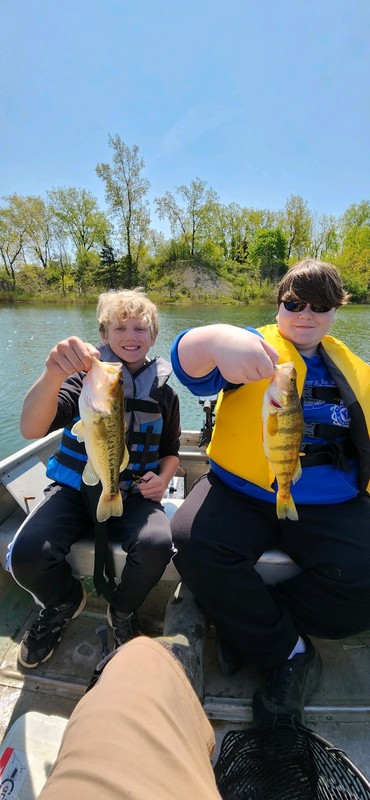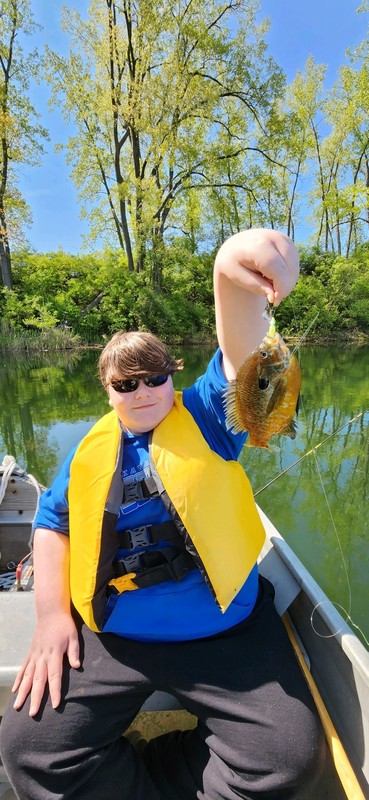 First place in the perch category went to Aiden Reignier. Aiden caught a very nice perch just shy of a foot long! Aiden was also the recipient of this year's MVP Award for his character both on and off the water, as well as his accomplishments during our fishing outings this year.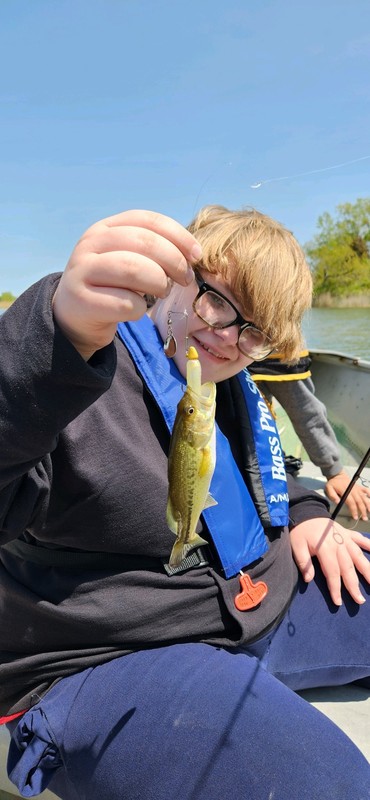 Other members who caught fish included Aedan Mychajluk, Christopher Tredo, and Hunter Reignier.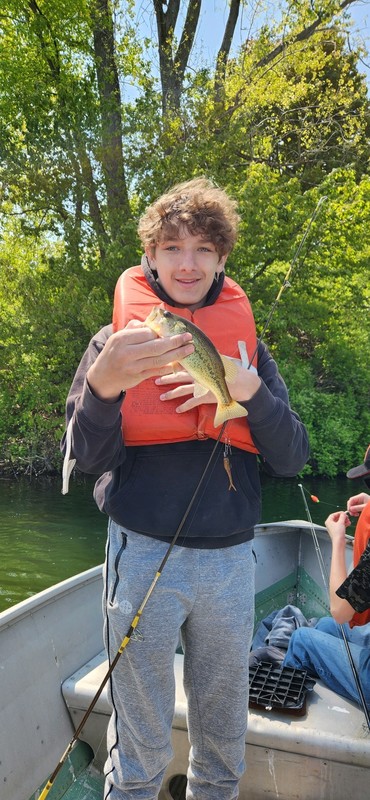 Congratulations to all!