In honor of Black History Month, Ms. Simmone Johnson's 7th and 8th grade RTI ELA classes completed a project that allowed them to dig deeper into the lives of prominent black figures.
Students first assisted in the creation of bulletin boards detailing some highlights about each individual. Each class viewed the bulletin boards and selected a person to focus on for the next part of the project, which included answering 13 questions about them.
"The students were intrigued by what they learned about the individuals they researched. It often times prompted additional discourse about their findings. The students had questions that were beyond the scope of the research they had done. They were also very excited about the creative portion of the project," Ms. Johnson said.
The students took what they learned and made short videos using text, pictures and music. The creative process allowed students to engage in a deeper level of understanding about their subjects, who included Madam C.J. Walker, King Mansa Musa, Michelle Obama, Muhammad Ali, Rosa Parks and Amanda Gorman, King Taharqa, Angela Yvonne Davis and Dr. Martin Luther King Jr.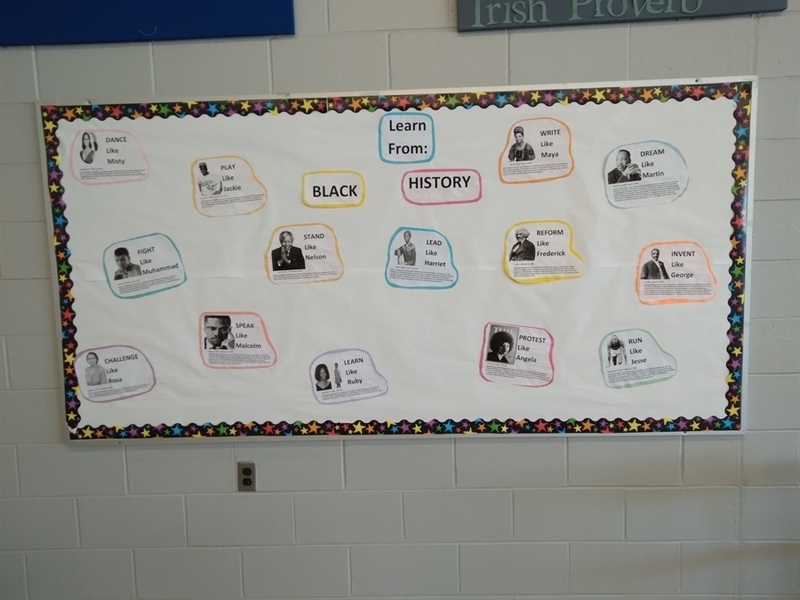 Although this is the first time students have completed this project for Black History Month, Ms. Johnson had similar success with a student video project for Arab American Heritage Month last school year.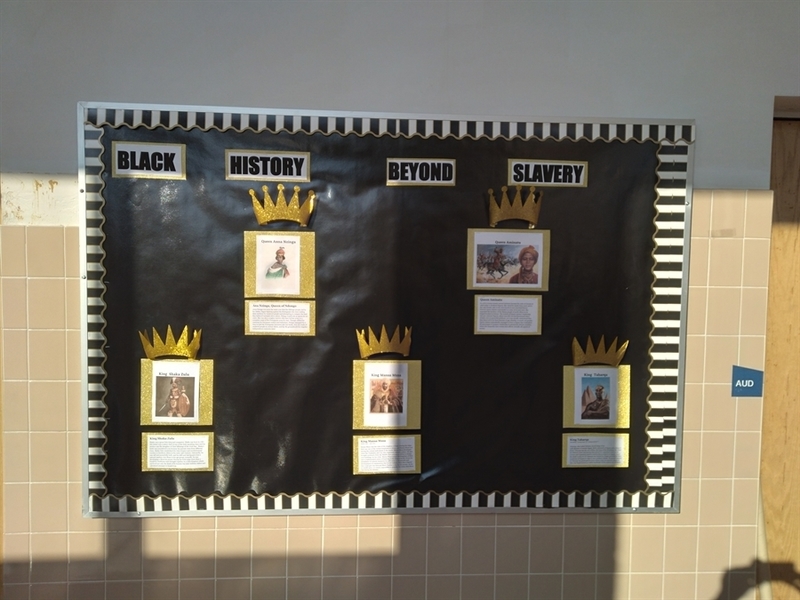 Watch the videos by James Rogers, Remi Willet, Malaak Almontaser, Salwa Islam, Yahya Mohsin, Rafeef Ja'ara, Hanan Harhara, Aidan Boyd, Mason Whitney, Bushra Adari, Zainb Almurisi, Cayleigh Jackson, and Morad Gubran here.