On Wednesday October 19, students and staff at the Lackawanna Middle School celebrated Unity Day.

Unity Day, the signature event of National Bullying Prevention, focuses on promoting kindness and taking a stance against bullying. Unity Day also encourages community, togetherness and inclusion.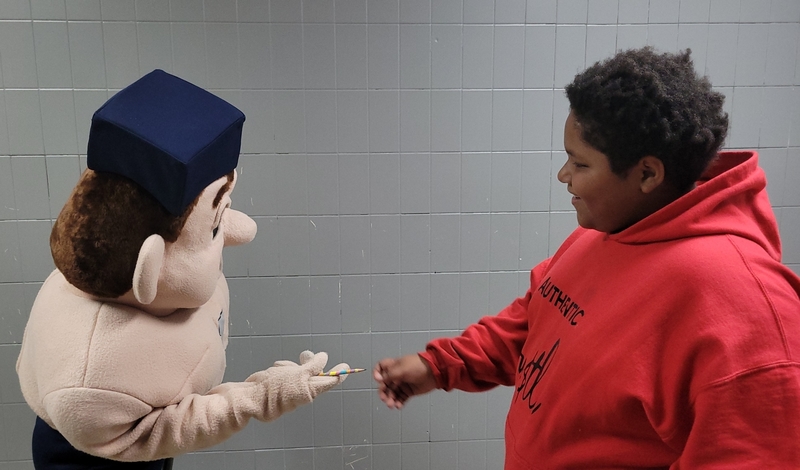 The students and staff united to visibly show their support for anti-bullying by wearing orange. All students watched an anti-bullying video with a surprise appearance by the Steelerman mascot and school Resource Officer, Keith Kwiatkowski, to deliver raffle prizes. The students then participated in an activity to reflect on the video.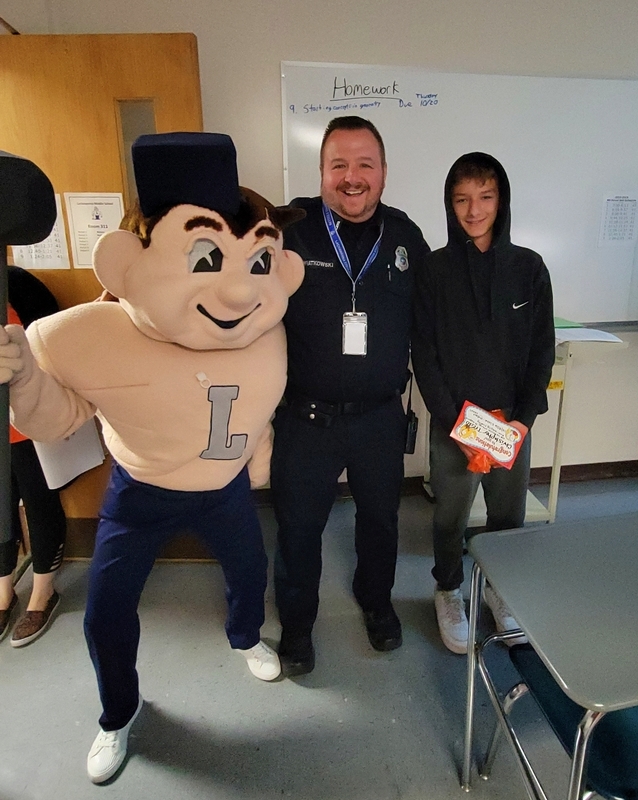 LMS Social Worker, Mrs. Taddio, organized this school-wide event. Special thanks to school psychologist Mr. Mondo, guidance counselor Mrs. Chini, art teacher Mrs. Markiewicz and all students and staff for their support!